About Us
East West Literary Agency is, purposely, a boutique agency, to facilitate hands-on, personalized service and attention to our authors and illustrators, and their books. E/W represents a wide range of #1 NYT, #1 PW, IndieBound, USA Today, WSJ, and Amazon best-selling and best-illustrated books, Caldecott, Newbery, Pura Belpré, Sibert, Cook, Stonewall and Geisel medalists, as well as Andre Norton, Gelett Burgess, Children's Choice, Parents' Choice, Prism, Audie, Green Earth and Crystal Kite award-winner and nominee titles.
E/W is committed to the business of selling. The agency's comprehensive knowledge of all aspects of the Children's book market and relationships with top publishers and editors—both East coast and West and around the world–are a key asset to this sales process; as such, E/W puts enormous energy into understanding the capabilities, requirements and strengths of all factions and players in the market. Understanding the in-depth process of acquisitions, sales, and marketing helps the team attain the stated goals for each of the agency's clients: to close the best possible deal with the best possible editor at the best possible publishing house. Negotiating "the deal" is simply the short-term goal, however. The most successful publishing plan incorporates the essential sales and marketing processes that help create market share, author/illustrator visibility, recognition, and off-the-floor sales. Ms. Warren and her colleagues are strategists, incorporating long-term goals for the agency's client partners also. East/West Literary Agency, aiming at all times to maximize sales, offers invaluable resources to help our clients not only grow a career, but to flourish within that career.
WHO WE ARE
Deborah Warren
Founder
Deborah Warren, a former VP/Director of Sales at Harcourt, founded E/W in 2000. With a strong background in sales and marketing, she's a strategist, incorporating long-term goals to help E/W clients not only grow a career, but to flourish within that career. With over 35 years of experience in the publishing industry and over 20 years at the helm of the Agency, Deborah not only represents authors and illustrators of picture books, but she also represents authors and illustrators—both debut and established–in the board book, concept, novelty, #livedexperience, non-fiction, middle-grade and young adult markets.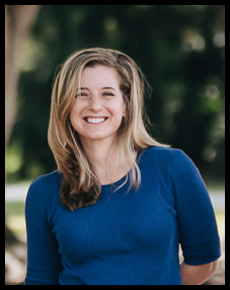 Karen Kilpatrick
Karen Kilpatrick is passionate about helping people tell their stories and works with a select group of clients to cultivate and nurture their careers in children's publishing. As a former VP of marketing and innovation in the toy industry, a picture book and early graphic novel author, and an attorney, Karen has a unique perspective on the publishing and entertainment space. She accepts submissions for board books, picture books, chapter books, and graphic novels. Karen is a graduate of Georgetown University and NYU School of Law.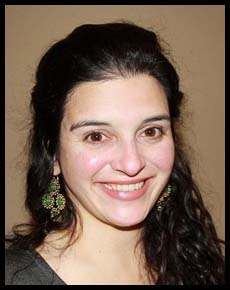 Ana Crespo
Associate Agent
Ana Crespo, herself a picture book author, became an associate agent at East West Literary Agency in June of 2022. Prior to becoming an agent, Ana apprenticed with Deborah Warren and the E/W team for two years. She has a degree in journalism, a Master of Education in Adult Education, and is a 2020 graduate of the Denver Publishing Institute. Ana's work experience includes Internal Communications, where she worked with different departments to promote their platforms, services, and client talking points to the sales force, and Academic Advising, during which she helped students from different backgrounds, needs, habits, and moods navigate the challenges of college. She brings these transferable skills to agenting and looks forward to helping her clients achieve their career goals in the publishing world. Ana specializes in picture books, although she is also accepting submissions for board books and chapter books. (She is not accepting submissions for middle grade, YA, or graphic novels at this point.) For information about submissions and what Ana is looking for, please, visit Ana at her Publisher's Marketplace page.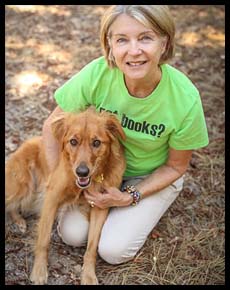 Erin Dealey
Assistant to Deborah Warren
Erin Dealey has been working behind the scenes at East/West Lit since 2013, initially as our newsletter editor, social media coordinator, and beta reader. She is a former SCBWI Co-RA for CA North/Central, credentialed teacher (English/ Theater/Art) and frequent conference presenter. Dealey writes in many genres, from board books to YA, including 16+ picture books, many in rhyme. In addition, she is a blogger, screenwriter, and heads the theater department of a Fine Arts Camp each summer. She is proud to be a part of Team East/West.