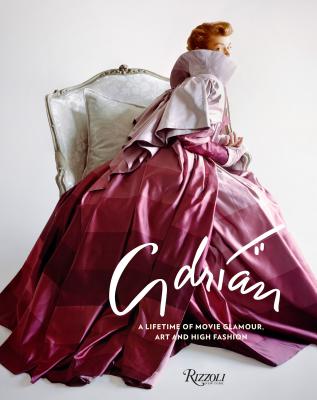 Authors:
---
ISBN: 1580931936
Publisher: The Monacelli Press
Copyright Date: 2008
Cover Type: Hard Cover
Format: Nonfiction
Price: $50.00
Description
Greta Garbor's cocked hat in Romance, Judy Garland's blue-and-white ginham pinafore in The Wizard of Oz, Katherine Hepburn's white and silver gown in The Philadelphia Story: these stunning film looks were all created by fashion designer Gibert Adrian.
Adrian: Silver Screen to Custom Label is the first book to present the full range of the designer's work and its far-reaching influence on decades of fashion design. Christian Esquevin discusses Adrian's natural talents for art and design; his studies in Paris, which led to work on Broadway for Irving Berlin; his long tenure as chief designer for MGM; and his wildly successful fashion line.
Copiously illustrated with archival images from film and fashion runway alike, this volume showcases Adrian's hauntingly beautiful designs and his unrivaled position as a creator of American style.