HOORAY FOR HAT!
Children's Books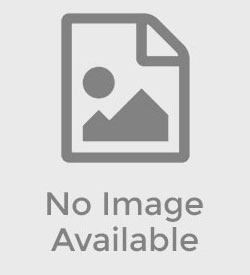 Author: Brian Won
ISBN: 978-054415903
Publisher: Houghton Mifflin Harcourt/Harcourt
Copyright Date: 2014
Price: $16.99
Description
Elephant wakes up grumpy—until ding, dong! What's in the surprise box at the front door? A hat! HOORAY FOR HAT! Elephant marches off to show Zebra, but Zebra is having a grumpy day, too—until Elephant shares his new hat and cheers up his friend. Off they march to show Turtle! The parade continues as every animal brightens the day of a grumpy friend. An irresistible celebration of friendship, sharing, and fabulous hats.
Reviews
"A lighthearted celebration of friendship and sharing."
School Library Journal
---
"This lighthearted story revels in the small acts that make life better—cheers all around."
Kirkus
---
"Won explores the way a simple gift and a little attention from friends can have nearly magical healing properties."
Publishers Weekly
---
"A tip of the hat to this buoyant debut."
Booklist
---
Brian Won's colorful use of type (for 'Hooray') emphasizes the celebratory mood and the infectious good spirits that move from one friend to the next. His animal characters look soft enough to cuddle. Children will be moved by Elephant's example to think about how they, too, can bring a smile to friends who may be having a 'grumpy' day. Hooray for Brian Won, an author-artist to watch!"
Jennifer M. Brown
Children's Editor, Shelf Awareness