MR. MEN AND LITTLE MISS GUIDE TO LIFE
Children's Books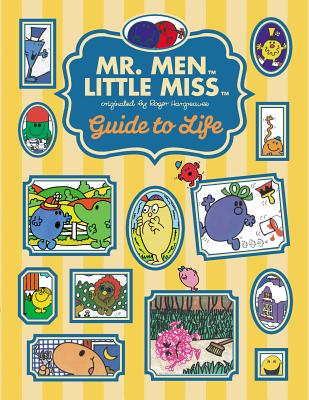 Author:
---
ISBN: 978-0843181081
Publisher: PENGUIN/GROSSET & DUNLAP
Copyright Date: 2014
Price: $5.99
Description
Have you always wondered how Little Miss Sunshine stays so happy? Or how Mr. Perfect stays so, well, perfect? The Mr. Men and Little Misses know a lot, and they're finally spilling their secrets! This book also has practical information, like how to play a prank on someone (Little Miss Naughty is the resident expert), and how best to enjoy your weekend (no one knows better than Mr. Lazy). You won't want to miss this useful and entertaining book!
Notes
NYT-bestselling
Stacia Deutsch
Author of the tween/teen book for ages 8 – 12
in the MR. MEN AND LITTLE MISS series