ONE WORD FROM SOPHIA
Children's Books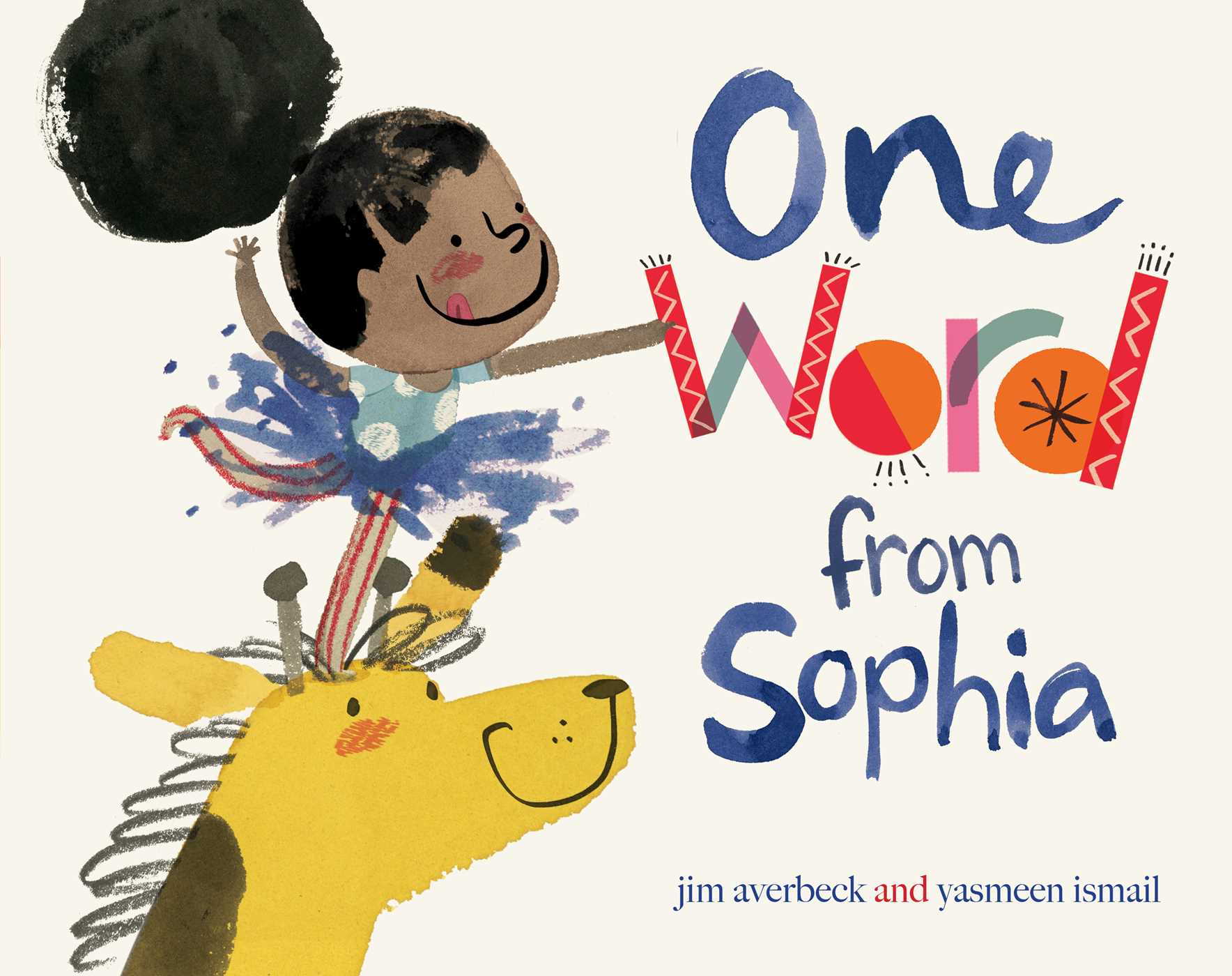 Author:
---
ISBN: 978-1-4814-0514-0
Publisher: Atheneum/Simon and Schuster
Copyright Date: June 16, 2015
Rights Retained: Chinese license (Beijing Cheerful Century)
Price: $17.99
Pages: 40
Description
The precociousness of Olivia meets the self-confidence of Eloise here in Sophia, Jim Averbeck's new literary heroine. Her "fancy" narrative vocabulary, wisdom and creativity will delight, entertain and even educate readers. And inspire, as well. No matter the obstacles in Sophia's path--four very large ones, in this case--she perseveres to make her voice heard.
Sophia tries varied techniques to get the giraffe she wants more than anything in this playfully illustrated story about the nuances of negotiation.
Sophia has one true desire for her birthday. But she has Four Big Problems in the way: Mom, Dad, Uncle Conrad...and Grand-mama.
Will her presentations, proposals, and pie charts convince them otherwise? Turns out, all it takes is one word.
Verbose, effusive, loquacious … these are all "one word" descriptions of Sophia's process. Ultimately, she finds the "right word." Or two.
Notes
A 40-page picture book about a girl who uses very creative means to ask for a pet giraffe, illustrated by Yasmeen Ismail
ONE WORD FROM SOPHIA
Chosen by Indie Booksellers for their inaugural Diversity Initiative
http://www.publishersweekly.com/pw/by-topic/childrens/childrens-industry-news/article/68135-indie-booksellers-announce-diversity-initiative.html?utm_source=Publishers+Weekly&utm_campaign=1289209fd1-UA-15906914-1&utm_medium=email&utm_term=0_0bb2959cbb-1289209fd1-304720161
A KIRKUS Best Book of 2015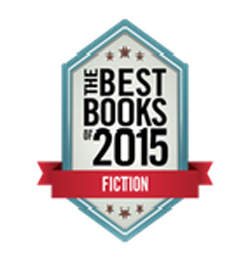 17 Of The Most Beautifully Illustrated Picture Books In 2015
http://www.buzzfeed.com/lorynbrantz/17-of-the-most-beautifully-illustrated-childrens?utm_term=.uavD0lYpRw#.umLp938mkM

Reviews
"Sophia's energy, creativity, and innovative critical thinking will entertain both adults and children…A must read."
Kirkus Reviews, starred review
---
"Should I be ashamed to admit that I was charmed by the poop joke in the above spread? No shame here, friends. This story about a girl looking to fulfill her One True Desire (to get a Giraffe) looks to be a charmer through and through."
http://100scopenotes.com/2015/05/19/10-to-note-summer-preview-2015/
---
"Averbeck's text is a fun take on kindergarten meets the board of directors. Kids will get it even if they don't understand a few of the words (effusive, loquacious, verbose). Ismail's watercolor and colored-pencil illustrations are childlike in the best possible way—featuring bold colors and faces showing great expressions, Sophia's drawings, a pooping giraffe, and just the right amount of detail. They are a perfect complement to the text. VERDICT An amusing story to which kids and adults can relate. Plus it's nice to see a biracial family and female judge in the same book."
Catherine Callegari
Gay-Kimball Library, Troy, NH for School Library Journal
---
"Great vocab builder for Kiddos …"
Summer Reading Roundup 
July 2015 issue of GOOD HOUSEKEEPING
---
http://www.bookweb.org/news/summer-2015-kids%E2%80%99-indie-next-list-preview
Included in the Top 10 Summer 2015 Kids' Indie Next List
---
"Sophia is a spunky girl with a big wish: to own a giraffe! One by one, she approaches family members to explain how beneficial giraffe ownership can be, using graphs, charts, and detailed business proposals. Each time, though, she's told to use fewer words, until she finally finds the right one: 'please.' The ink-and-watercolor illustrations are bright and perfectly capture the mood as Sophia works to make her giraffe dream a reality. Silly, sweet, and filled with hilarious giraffe-related ideas, this book will be a winner for kids and grown-ups alike."
Jennifer Oleinik
University Book Store, Seattle, WA
---
"Tutu-wearing Sophia packs determination, whimsy, and a plethora of strategies to handle a passel of impressive words. One small, vivacious, loquacious little brown girl dreams of her One True Desire: a pet giraffe for her birthday. Sophia must first convince Mother, a judge; Father, a businessman; Uncle Conrad, a politician; and Grand-mamá, the strictest of them all. Sophia crafts consecutive speeches to build a case for the judge, a cost analysis for the businessman, and a poll (of her toys) for the politician. To counter accusations that her pleas are too "effusive," "loquacious," and "verbose," Sophia pares down the language with each ask until Grand-mamá hears just one word. From the first page to the last, Sophia's energy, creativity, and innovative critical thinking will entertain both adults and children. Whether readers see this as a mixed-race family or a family of color with a broad spectrum of skin tones, this book offers a mirror for a wide variety of readers. Starting with the endpapers, the watercolor-and-colored-pencil illustrations illustrate the closeness of the family, their expectations of Sophia's intellectual prowess, and her adeptness at employing all of the wiles of childhood to persuade. A concluding glossary explicates the advanced vocabulary with wit and warmth. A must-read—for pet lovers and even for those not yet convinced." – Kirkus, starred review
---
Poor Sophia. Her birthday is coming, and she only has One True Desire (a pet giraffe), but four major obstacles stand in her way, namely her mother (a judge), father (a businessman), uncle (a politican), and grandmother (a strict disciplinarian). She gives each member of her biracial family an individualized presentation including visuals and supporting material, but each one says no and critiques her presentation as being too wordy. In a last ditch attempt, Sophia does a group presentation of one word ("Please!"), accompanied by a compelling pair of pleading eyes. This effort garners (surprise!) success, so she follows it up with two equally important words—"Thank you!" Averbeck's text is a fun take on kindergarten meets the board of directors. Kids will get it even if they don't understand a few of the words (effusive, loquacious, verbose). Ismail's watercolor and colored-pencil illustrations are childlike in the best possible way—featuring bold colors and faces showing great expressions, Sophia's drawings, a pooping giraffe, and just the right amount of detail. They are a perfect complement to the text. VERDICT An amusing story to which kids and adults can relate. Plus it's nice to see a biracial family and female judge in the same book.—Catherine Callegari, Gay-Kimball Library, Troy, NH – School Library Journal
---