PETE THE CAT AND HIS MAGIC SUNGLASSES
Children's Books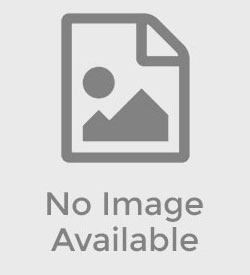 Author:
---
Illustrator:
ISBN: 978-0062275561
Publisher: HarperCollins
Copyright Date: 2013
Format: Picture Book
Price: $17.99
Description
Pete the Cat wakes up feeling grumpy—nothing seems to be going his way. But with the help of some rockin' magic sunglasses from Grumpy Toad, Pete learns that a good mood has been inside him all along. Groove and move with Pete as he helps Squirrel, Turtle, and Alligator discover that the sun is shining and everything's alright!
Notes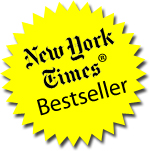 #1 New York Times bestselling creator
James Dean and Kimberly Dean
http://www.harpercollinschildrens.com/feature/petethecat/
http://bigstory.ap.org/article/pete-cat-makes-leap-folk-art-kid-books
A #1 New York Times Bestseller
A Publishers Weekly bestseller
Shortlisted by SIBA as a 2014 Book Award finalist,
"representing booksellers' favorite handsells of the year"
Scholastic book club/fair paperback license
Licensed in Romanian (Nemira Publishing House)
Reviews
"Sometimes all it takes to go from grumpy to groovy is the right accessory. Pete the Cat is grumpy. In fact, he has never been so grumpy. That is, until Grumpy Toad shows him his cool, blue magic sunglasses, and suddenly everything is all right again. Pete the Cat shows all the other animals that their bad days can be changed just by putting on the sunglasses, too. But what will happen when the sunglasses break? Pete's latest adventure proves quite uplifting and contains all of the catchy repetition that readers have come to expect. The illustrations work very well with the text as the background turns from blue to bright, sunny orange as each character tries on the glasses."
Booklist