PETE THE CAT AND THE NEW GUY
Children's Books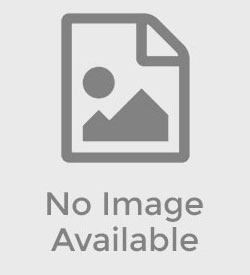 Author:
---
Illustrator:
ISBN: 978-0062275608
Publisher: HarperCollins
Copyright Date: 2014
Price: $17.99
Description
Pete the Cat is back in Pete the Cat and the New Guy by New York Timesbestselling authors James and Kimberly Dean. There's a new guy in town, and Pete can't wait to meet him. After all, more friends mean more fun. But who can he be? When Pete finally meets Gus, he realizes they're very different from each other . . . but that's what makes him cool. Gus is special in his own way, just like Pete and just like you, and there is something everyone can do!
The message of acceptance shines through and is perfect for young readers learning to navigate the social waters. Fans of Pete the Cat will delight in the rhythmic storytelling and fun repetition throughout the book.
Notes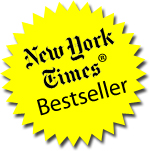 #1 New York Times bestselling creators
James Dean and Kimberly Dean
http://www.harpercollins.com/childrens/feature/petethecat
A Common Core-aligned teaching guide to all of Pete the Cat's picture books and I Can Read titles:
http://www.thepageturn.com/blog/wp-content/uploads/2014/08/Pete-the-Cat-TG.pdf
Licensed in Hebrew (Kinneret)
A New York Times bestseller
A 2014 Amazon Best Seller