PETE THE CAT: PETE AT THE BEACH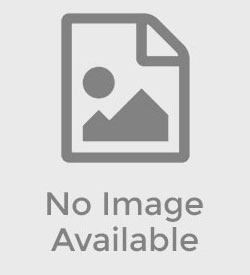 Author:
---
Illustrator:
ISBN: 978-0062110732
Publisher: Harper Collins/Festival
Copyright Date: 2013
Format: Picture Book
Price: $16.99
Description
(My First I Can Read)
Notes
#1 New York Times bestselling creator
James Dean
www.petethecat.com/
Author/Illustrator of the PETE THE CAT novelty extension line;
12 books in total, launched in spring 2013 by the I Can Reads
978-006211072; $3.99 paperback
978-0062110732; $16.99 hardcover
Licenses: Scholastic, Scholastic Canada French license
Over 800K copies sold to date!
Reviews
Strong artwork, summer hues, and familiar characters make this a great addition to collections. The artwork and perspective are well designed, and whimsical drawings assist new readers with context clues and even inspire a few giggles … [a] solid choice for emergent readers.
SLJ