THE WONDERLAND ALPHABET: ALICE'S ADVENTURES THROUGH THE ABCs AND WHAT SHE FOUND THERE
Children's Books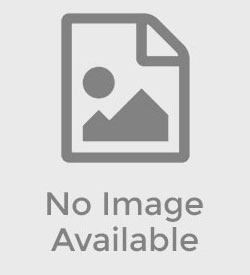 Author:
---
ISBN: 978-1936393862
Publisher: Archaia Entertainment
Copyright Date: 2012
Audience: Ages 3 and up
Format: Board Book
Price: $11.95
Pages: 30
Description
Notes
Alethea Kontis is a New York Times best-selling Fairy Tale Princess. She's known for screwing up the alphabet, scolding vampire hunters, turning garden gnomes into mad scientists, and making sense out of fairy tales. She currently lives in Northern Virginia with her Fairy Godfamily and a teddy bear named Charlie.
Eisner Award-Winning artist Janet K. Lee (RETURN OF THE DAPPER MEN, Jane Austen's EMMA) brings her incredible visual flair to the alphabet by way of Lewis Carroll in this 26-letter celebration of ALICE'S ADVENTURES IN WONDERLAND AND THROUGH THE LOOKING GLASS.  Packaged as a gorgeous oversized poster board book, THE WONDERLAND ALPHABET is a surprising new look at one of the most beloved literary classics of all time.