WITCHY KINGDOM
Adult's Books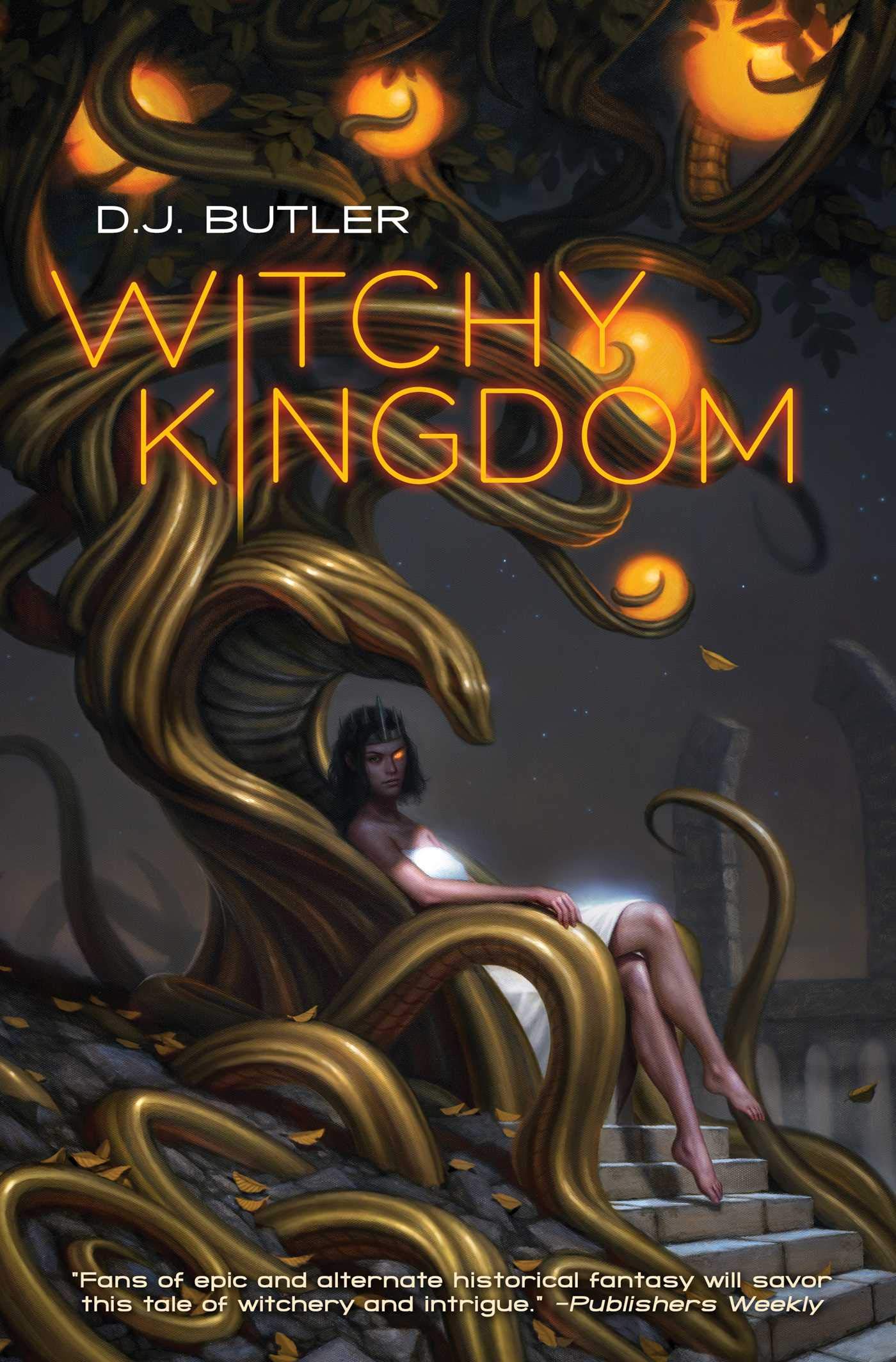 Author:
---
ISBN: 978-1-4814-84152;
Publisher: Baen Books
Copyright Date: 2019
Price: $25
Description
                   Book #3 in the Dragon award nominated trilogy
The Dragon Awards are a set of literary and media awards voted on by fandom and presented annually by Dragon Con for excellence in various categories of science fiction, fantasy, and horror novels, movies, television, and games.
Both WITCHY WINTER (Book #2) and WITCHY EYE (Book #1) were nominated for best alternate history novel at the Dragon Awards.
Epic flintlock adult fantasy novels set in an alternate nineteenth century America ruled by ancient gods.